Lindsey Vonn swaps skis for wheels!
Published on June 30th, 2016 | by Annabel Harrison
0
Lindsey Vonn's need for speed never stops.
The 2010 Olympic downhill champion drove two powerful Formula Renaults around the Red Bull Ring, which will host F1's Austrian Grand Prix on July 3 and a MotoGP bike race in August.
"It was unbelievable to drive a race car," Vonn said of the experience. "I haven't felt the speed since February, but that's exactly what is so much fun."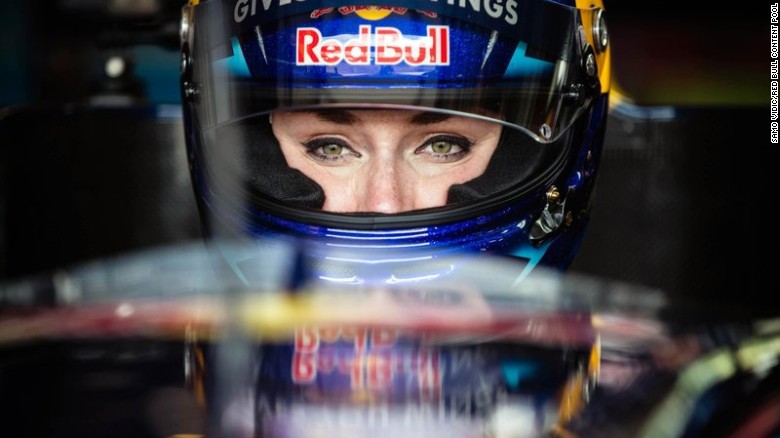 The 31-year-old found there are several parallels between F1 and skiing.
"In both sports you need the right timing," she explained. "When to speed up, when to hit the brakes and how to find the best line."
Vonn is still recovering from a fractured knee sustained in a crash in Andorra in February, which ruled her out of the World Cup season finale, but revealed her training workload has increased and she's "fit, pain free and ready."
She plans to retire in 2019, when she aims to make a bit more history before she hangs up her skis.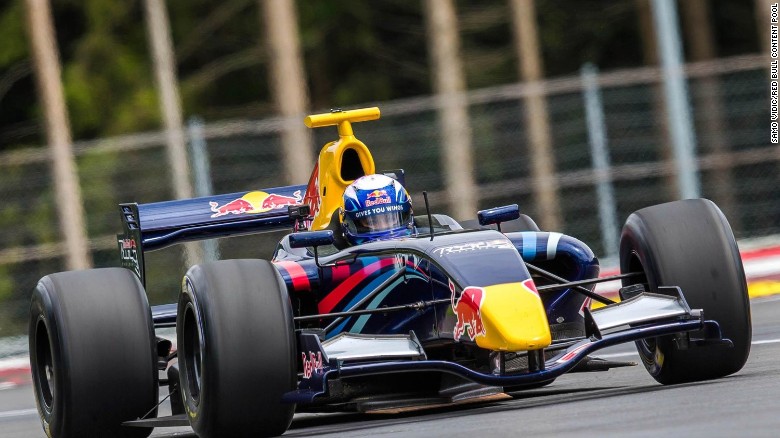 It's been 40 years since a woman competed in an F1 race, and in 2012 Vonn was denied her request to take on men on the slopes.
However, she is still hoping to convince authorities to give her another chance.
"In 2019 I want to race with the men in Lake Louise," she said. "Men will always be stronger than women, but if a woman is fit enough, she should at least get the opportunity to race men."
And has Vonn's afternoon in a race car tempted her to swap two skis for four wheels once she quits?
"I won't stop the action after 2019. So you never know."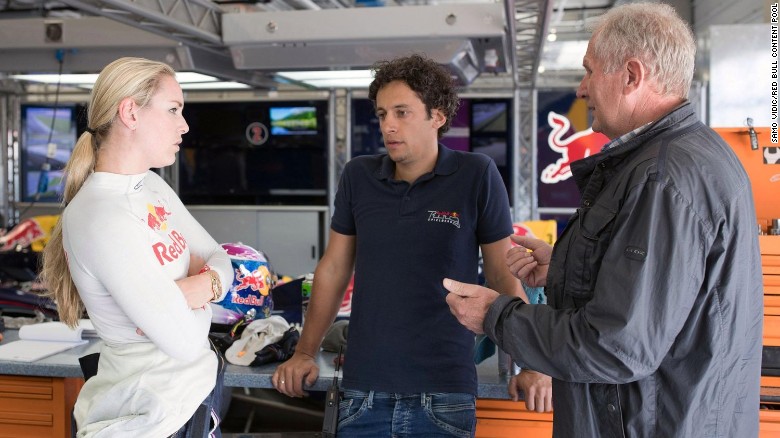 (Visited 254 times, 1 visits today)
Add your comment
comments